Rx30
Think speed.

Think robust capability.

Think fully integrated.

Think Rx30.

Maximize efficiency, automate prescription processing with the leading, longest running community pharmacy solution.
Customizable for your pharmacy workflow
Minimize steps while maximizing results
Intuitive and fast prescription filling process
Provide the best service for your patients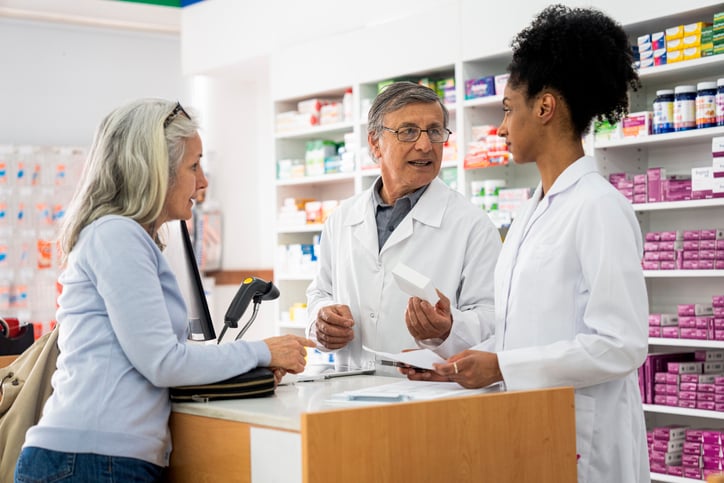 Fast, Virtual Automated Processing
Virtual Pharmacist automates processing in Rx30. Save time on prescription processing with our exclusive Virtual Pharmacist automation functionality that manages refills, adjudication, prints labels, and bills insurance with no staff interaction required.
Customizable Workflow
Rx30 satisfies even the highest-volume pharmacies and chains with lightning-fast speeds, unmatched capacity, and intuitive tools that streamline operations and maximize efficiency. Customize your workflow in Rx30 to meet your pharmacy's unique needs.
Refill & adjudicate in seconds
Assign work queues
Live, immediate dashboard queue
Print on-demand
Full scanning capability
Integrate with packaging machines
Automated return to stock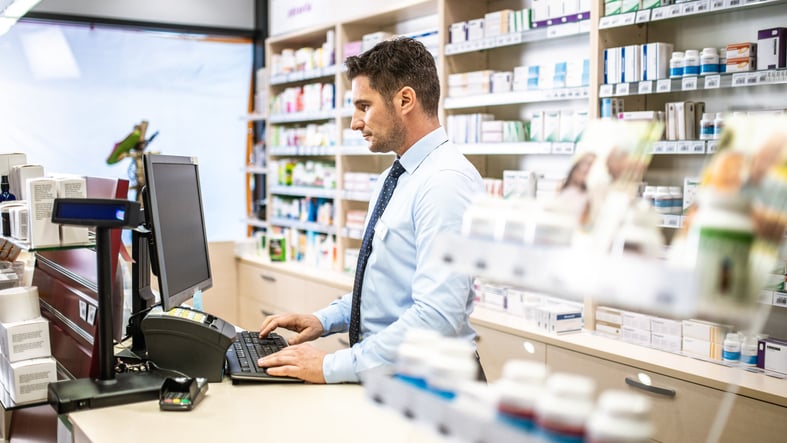 Integrated Clinical Opportunities
Through our integrated solution you can improve patient outcomes as part of your normal workflow. As you process prescriptions, you are alerted when new clinical opportunities are available. In just a few clicks, you can open new revenue streams by completing open clinical opportunities.
Streamline Point-of-Sale
Provide your customers with a seamless customer experience, and maintain compliance, with a fully integrated Point of Sale solution from Rx30. A direct integration with Rx30 allows POS data to flow between systems. With convenient integrations for expanded services like drive -thru, delivery, and customer loyalty programs managing your front end just got easier.
Capture electronic signatures & ID scanning
Detailed inventory tracking & drill down reporting
Integrated accounts receivable
Update prices, transmit orders & print shelf labels
Promote supplements to avoid nutrient depletion
Gift card & customer loyalty programs
Comprehensive mobile integration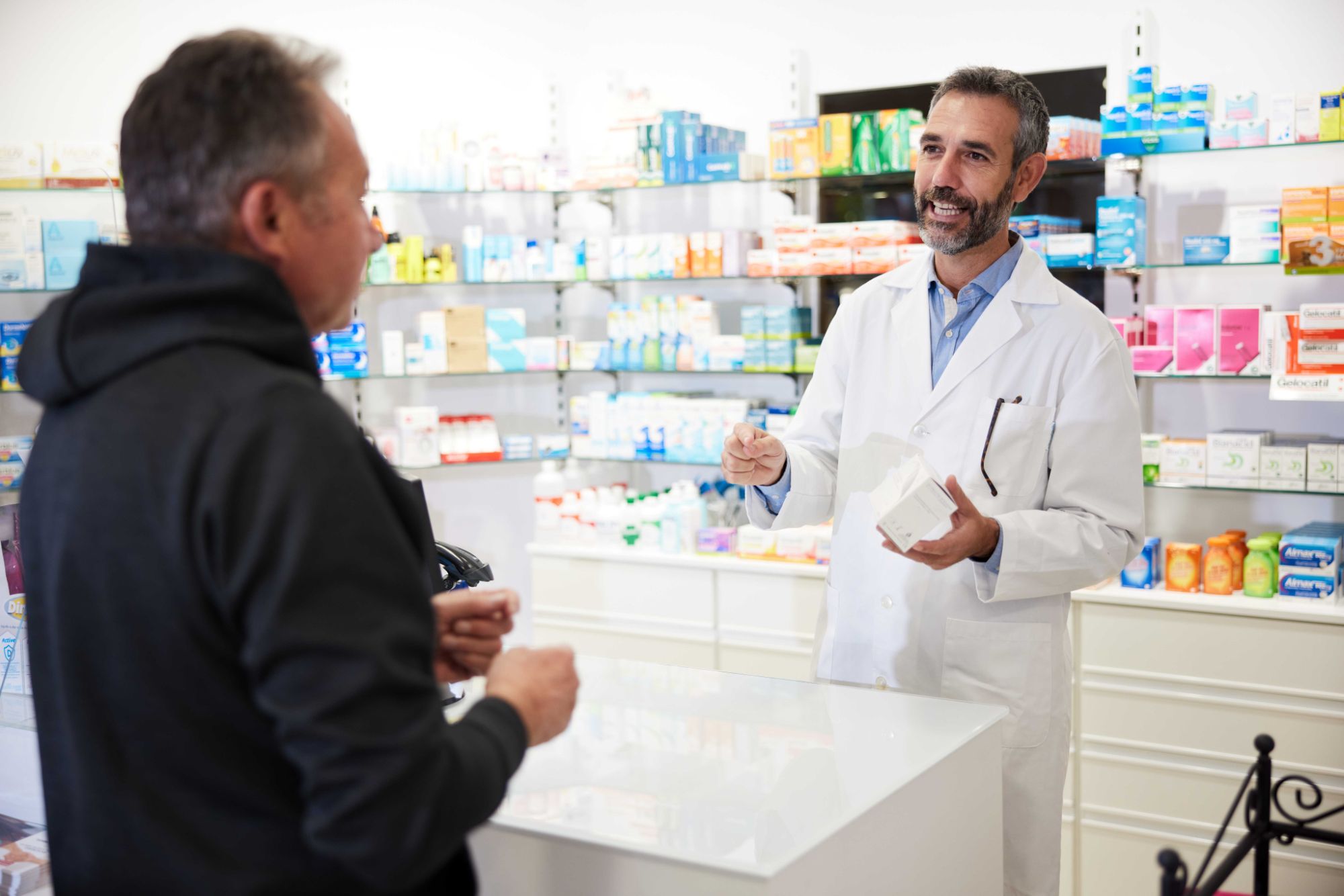 Insightful Reporting
Manage your entire pharmacy business effortlessly with powerful reporting from Rx30. Gain insight into performance metrics with customizable reports that focus on specific goals, with drill-downs for direct insight into your operations. Whether you manage one independent pharmacy or a chain of stores, you can view all data from your business in a way that works for you.
Improve Claims Processing
Processing claims and effectively managing accounts receivable is essential to the profitability of your pharmacy. With Rx30, you can have peace of mind with advanced reporting features and complete visibility into your pharmacy's financial operations.
Detailed accounts receivable module
Pre and post edits
Rapid claims adjudication
Maximize revenue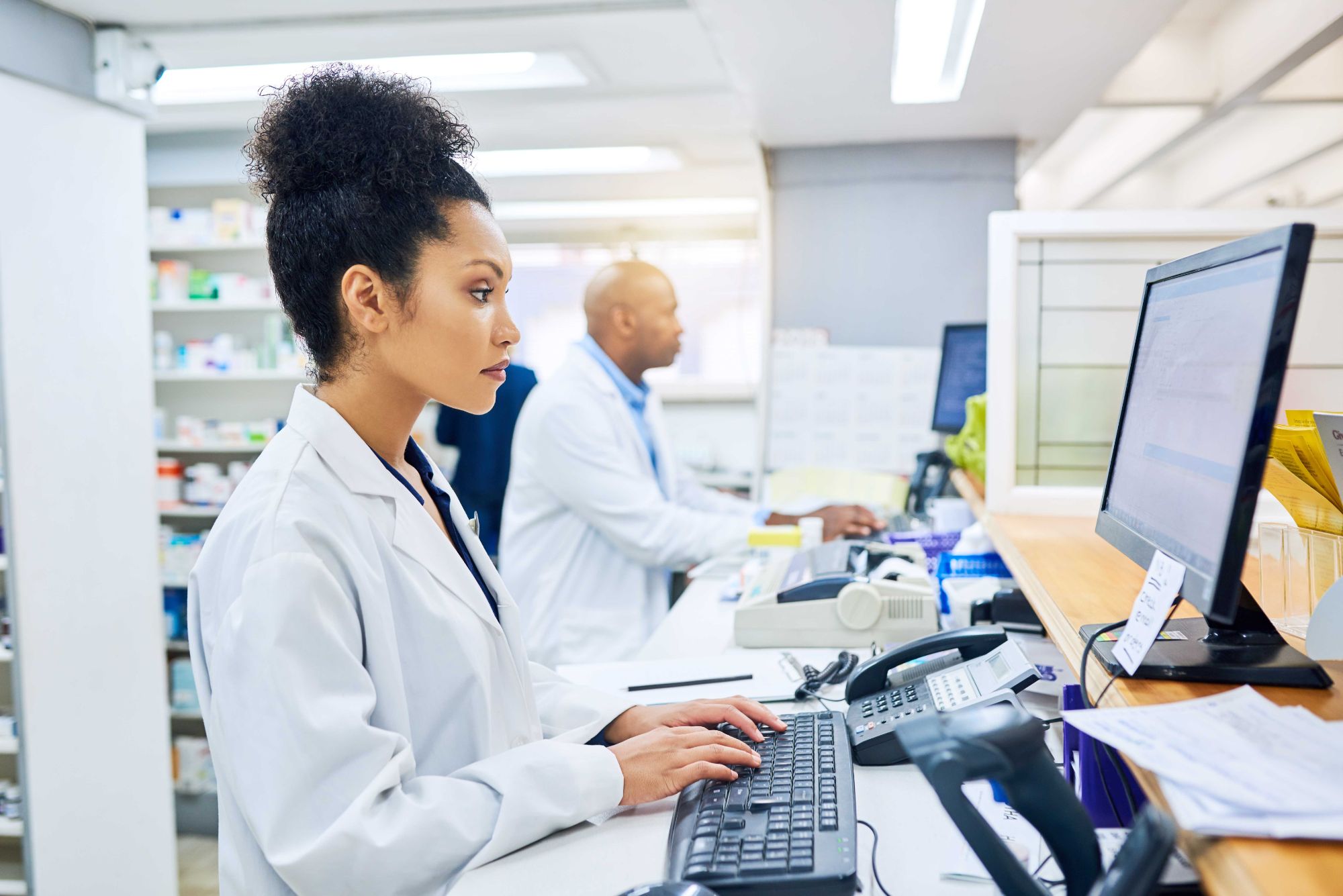 What Clients Say About Our Pharmacy Solutions
"We recently turned-on workflow which has saved us a ton of time and now we are able to put efforts into our clinical opportunities that they now provide to us. We are so happy that we have this relationship and can't wait to see what they have in store for us in the future."
— Rich Mistichelli, RPh ,
Liss Pharmacy