Pharma Solutions
Access a nationwide network.
Overcome adherence barriers.
Impact patient retention.
With Outcomes®, pharma companies can access patient populations on specific drug therapies at scale via the trusted patient-pharmacy relationship. Through digital messaging and pharmacist consultations, we help you deliver timely, relevant information to patients at optimal times to positively influence outcomes.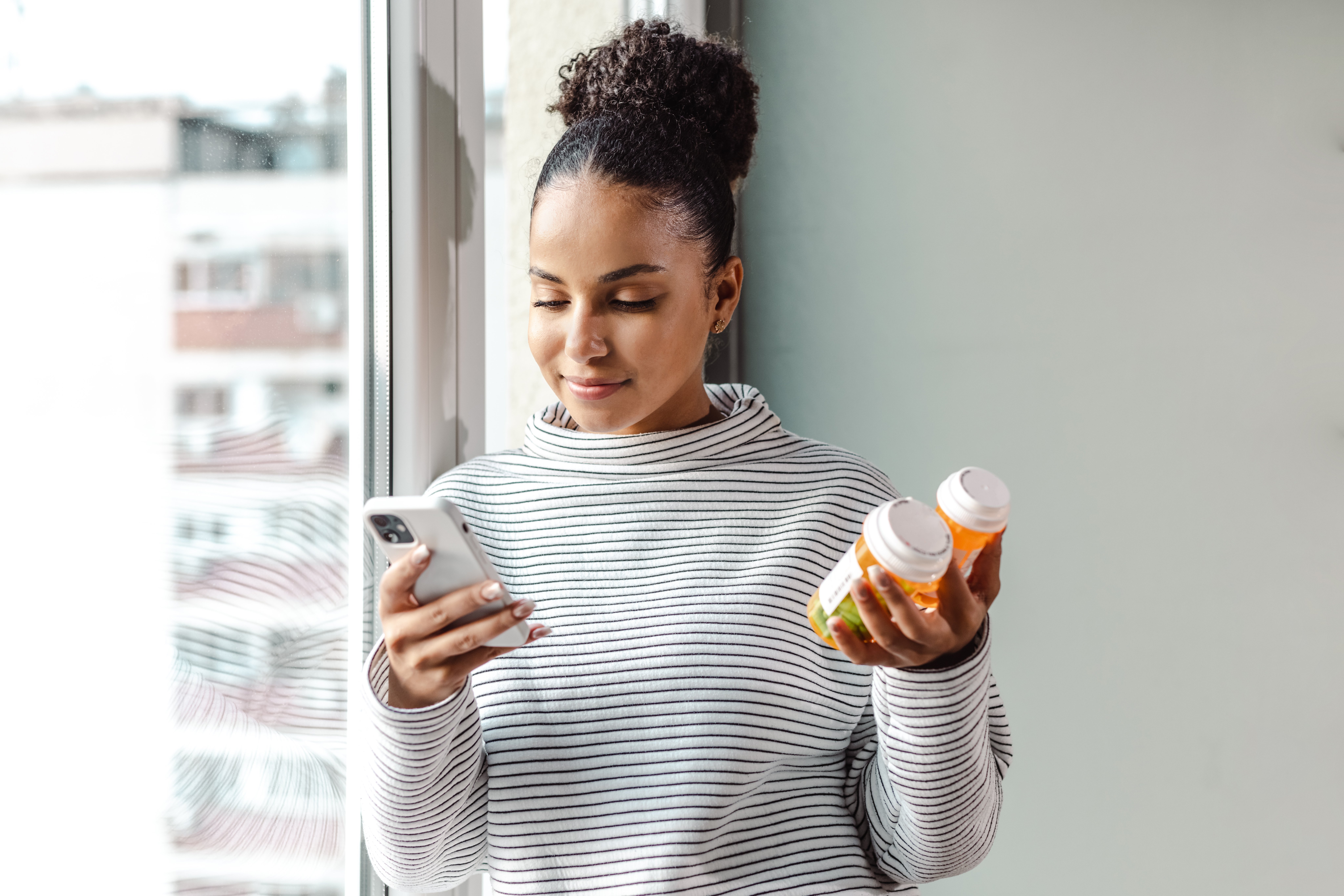 Personalize Patient Engagement
The average consumer has an 8 second attention span and sees 10,000 ads per day. Engaging your patients isn't easy, and it's certainly not one-size-fits-all.
Engage consumers exactly when they need nudges or interventions, from being eligible for a new therapy to abandoning a refill at the pharmacy. Outcomes helps pharma companies engage patients in a timely, trusted manner and drive real behavior change related to awareness, access, and adherence – all through the largest pharmacy network.
Improve Adherence and Retention
non-adherent patients return to therapy
increase in multi-dose vaccine completion
additional fills per patient per year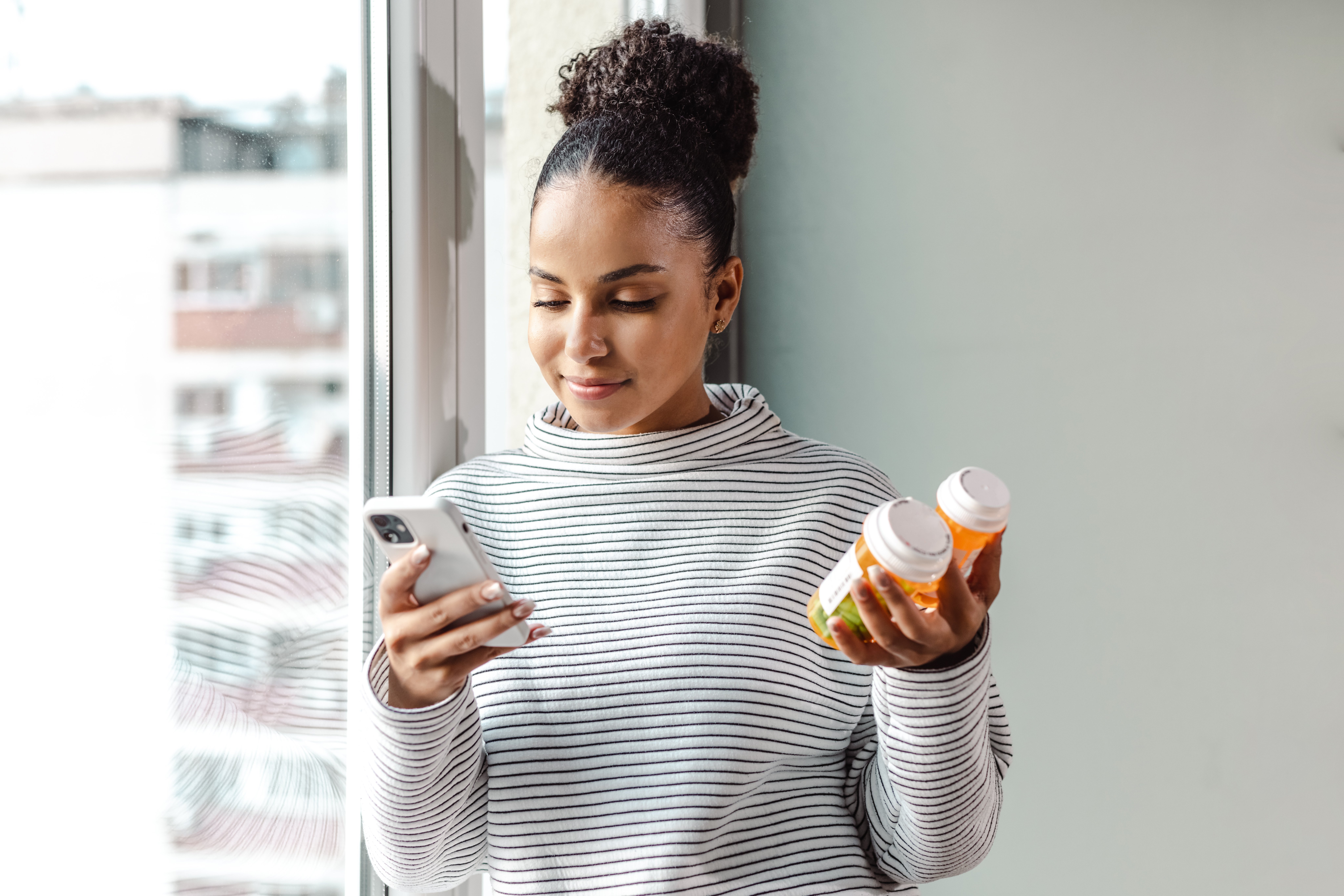 Patient Texting
Nudge patients via text messages from their trusted pharmacy
Create custom texts based on specific actions and triggers
Drive traffic to patient resources and support
Learn from patient feedback and insights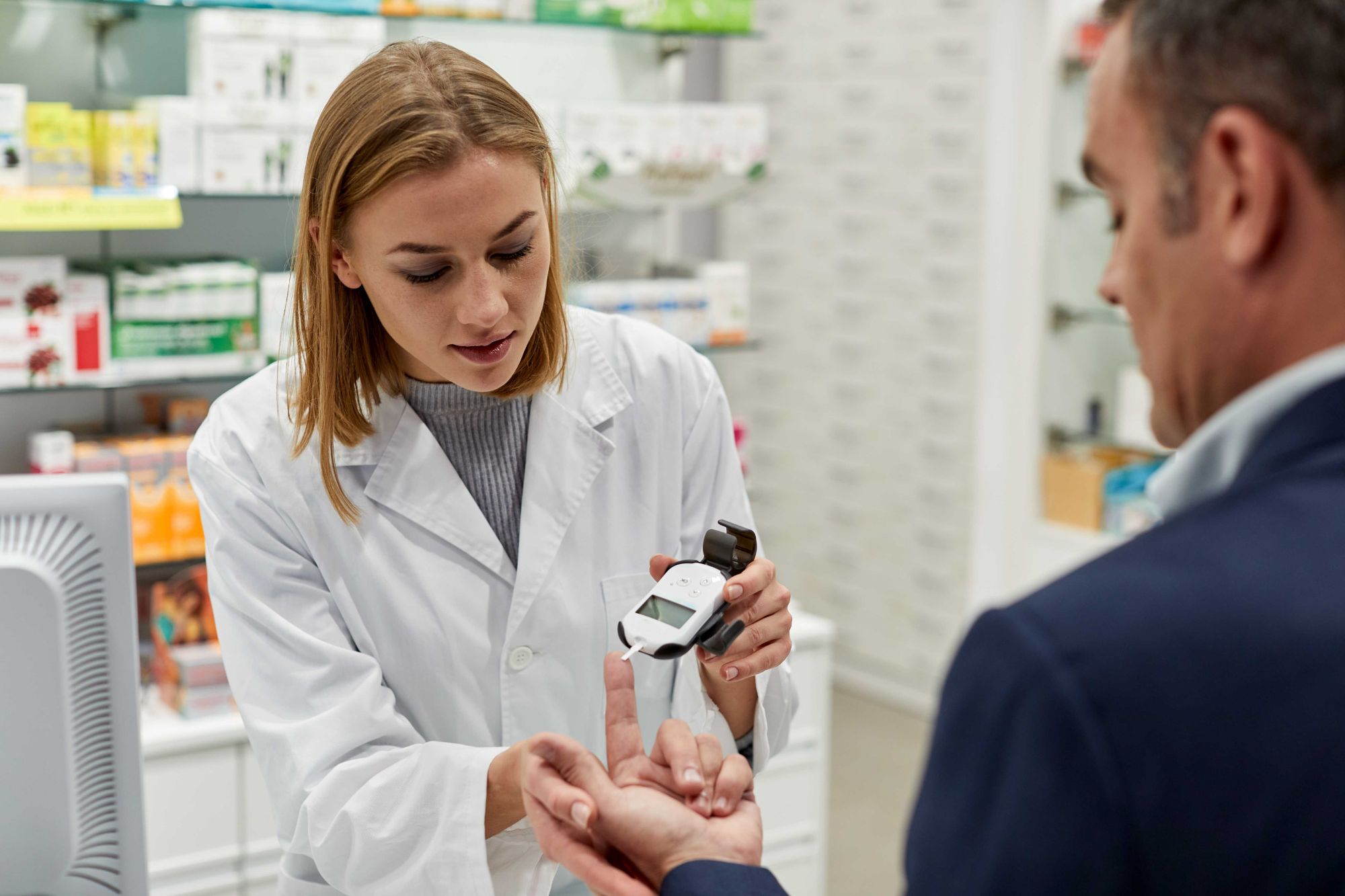 Clinical Interventions
Drive educational, meaningful conversations between patients and pharmacists
Overcome new-to-therapy barriers with education and adherence check-ins
Intervene with clinical advice when patients are late-to-fill
Encourage persistence with a switch to 90-day fills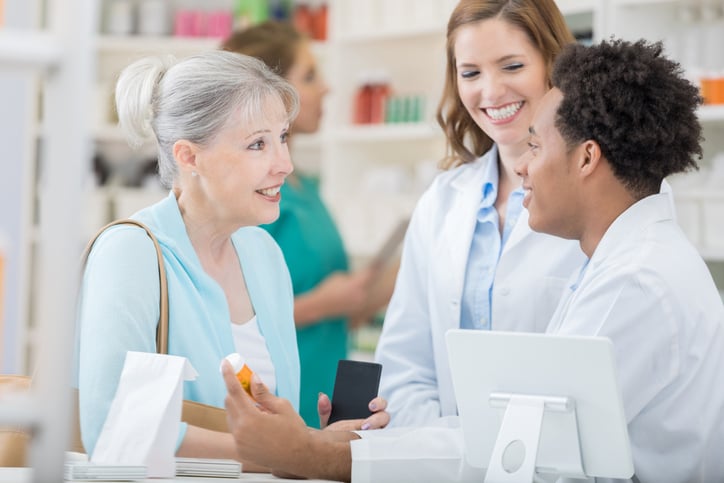 Pharmacist education
Inform the HCP that sees patients 10x more than physicians
Achieve click-through rates 100x industry benchmark and drive script lift
Provide product updates including new launches and indications
Equip pharmacists will tools to support patient awareness, access, and adherence
Engage at the Point of Care
Reaching patients and pharmacists at retail independent, regional chain, and national chain pharmacies
Patients
Deliver informative brand content in a convenient text or a valuable cost-savings offer alongside a pick-up notification.
Pharmacies
Engage a trusted, local pharmacist for a personal consultation to resolve adherence barriers or educate on a relevant healthcare topic.
Pharmacists
Leverage a telehealth consultation to help a patient stay on track with their medication or close a therapy gap.
Tailor patient journeys with real-time integration
With real-time monitoring of tens of millions of pharmacy transactions daily, Outcomes pinpoints unique patient data, including new scripts, refill dates, and nonadherence. Then, we initiate relevant messages and interventions to patients at the perfect time, all delivered from the trusted pharmacy.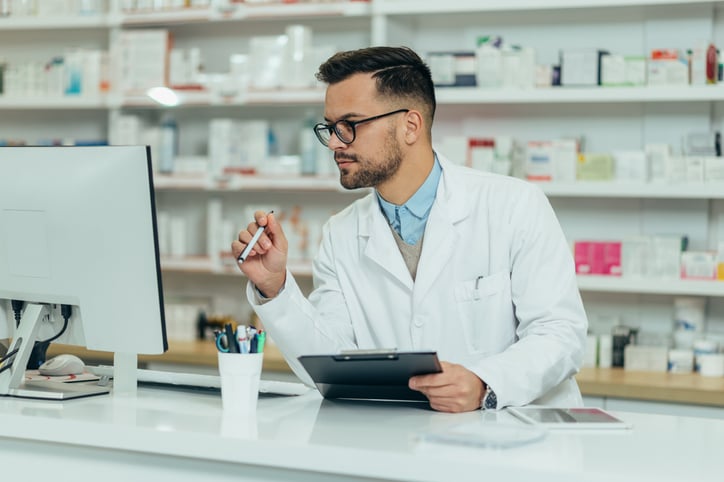 Leverage the Medication Experts
Pharmacists are the most accessible HCP, interacting with patients 10x more often than physicians. Pharmacists offer personalized care including condition management and lifestyle modification strategies, leading to positive behavior change and healthier lives. Nearly 300 published studies show that pharmacist-provided medication management results in significantly improved health outcomes.