At Outcomes, our values are the cornerstone of our culture
Accountability: We take ownership of our actions and commitments, holding ourselves responsible for delivering exceptional results.
Empathy: We handle every client and associate with care, understanding their needs and providing support with compassion.
Integrity: We are transparent, honest, and fair in all that we do, ensuring trust and credibility in every interaction.
Opportunity: We believe in creating opportunities internally for our associates as well as externally for our clients and partners to better themselves and the communities they serve.
Unity: We welcome diverse ideas and collaborate towards a shared goal, embodying the spirit of "One team, driving better Outcomes.
Accountability
Empathy
Integrity
Opportunity
Unity
Benefits and Perks
Join us at Outcomes for competitive pay, comprehensive health coverage, professional growth opportunities, employee resource groups, wellness programs, recognition and rewards-all designed to prioritize your success and well-being.
Health Benefits
Choice of Medical, Dental, and Vision Plans with no waiting period
Voluntary Life Insurance and AD&D
Critical Illness, Accident, and Hospital Indemnity Coverage
Voluntary Long Term Disability available
Health Savings Account & Flexible Spending Account options available
Onsite Flu Shots & Biometric Screenings
Fertility & Family Planning Benefits
Paid Parental Leave policy
Work-Life Balance & Personal Development
Employee Recognition Program
Professional Development and Growth
Employee Resource Groups - PRIDE, Women, Race & Ethnicity, Parents & Caregivers
Up to 15 PTO days in the first year of employment for hourly associates (accrual increases with tenure milestones)
Flexible PTO policy for salaried associates
9 Paid Holidays
Casual Dress/Work Environment
Well-Being
Corporate Wellness Program
Quarterly Wellness Challenges with Cash Prizes
Mental Health Resources
Companywide Employee Assistance Program
Financial Benefits
Competitive Salary
401K Employer Match and Roth Option Available - Immediate eligibility
Prudential Financial Wellness Program
100% Company Paid Basic Life and AD&D Insurance
Adoption Assistance Program
Pet Insurance
What Employees Say About Outcomes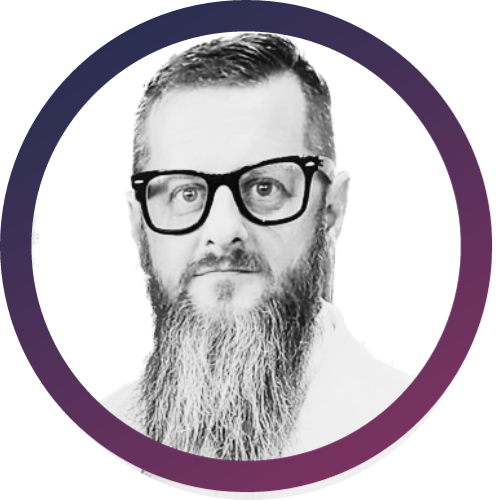 Since '08, I've been with Outcomes, putting customers first. We've tackled challenges as a close-knit team, rising through the ranks in pharmacy management. We build success step by step, ready for what's next, our unity driving us to greater heights. Proud to be part of this unstoppable force.
— Paul Jacobsen,
Outcomes — 15 years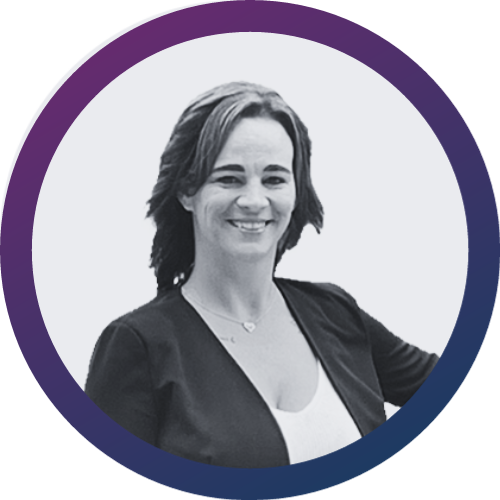 Coming from a Pharmacy Tech to Outcomes has enabled me to experience substantial growth, excelling in various roles. The multitude of growth opportunities, vibrant ERG and mentoring groups have truly empowered my professional journey.
— Shavone Hall,
Outcomes — 7 years
Diversity, Equity, and Inclusion
We're committed to creating an inclusive workplace that promotes and values diversity and ensures equity across our organization. Having an environment where people feel accepted, included, and able to be themselves allows associates to be more creative, innovative, and successful. We continue to build an inclusive culture that connects us closer to our customers and the communities we serve.
We're proud to fostering community volunteer involvement as well as internal employee resource groups.