Inbound & Outbound IVR Technology
Our IVR solution was crafted to enhance communication between your pharmacy and patients. It effortlessly integrates with your current phone system, whether it's on standard PSTN or IP networks.
Enhanced capabilities to empower your business
The ability to run on an unlimited number of phone lines
Our cloud-based system means you'll never have to purchase or support additional hardware
Our Carrier grade mesh network, with Component Redundancy
Direct, secure integration to PDMS(s)
Touch-Tone (DTMF) design, built to provide easy-to-use interactions
Automated Rx Refill Request and Rx Status Check, saving patients time and money
Intelligent routing by dialed number (DNIS)
Configurable options regarding hours of operation, location information, and holiday support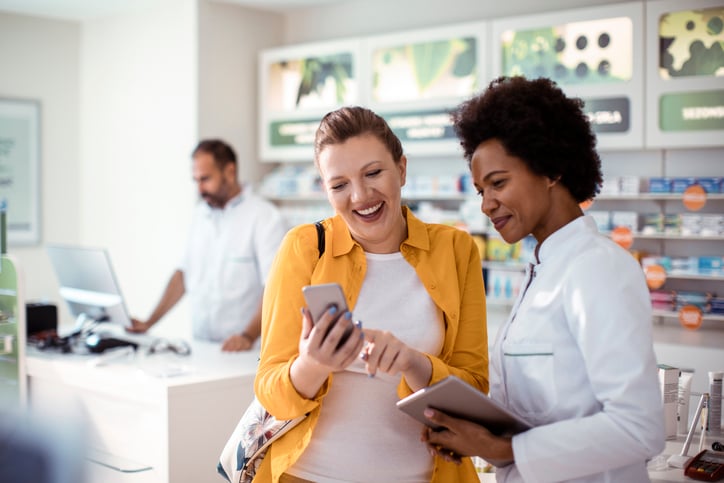 Clinically Integrated IVR Technology
Our IVR solution integrates clinical services and interventions to alert patients while using the system. Empower patients with instant insight and direct access to engage.