ComputerRx
Pharmacy Made Easy.

ComputerRx.

Simple intuitive workflow.
ComputerRx pharmacy management software supports the complete needs of an independent pharmacy, from prescription processing to patient communication and clinical services. Increase efficiency, improve patient outcomes, and grow your business with a complete pharmacy management solution from ComputerRx.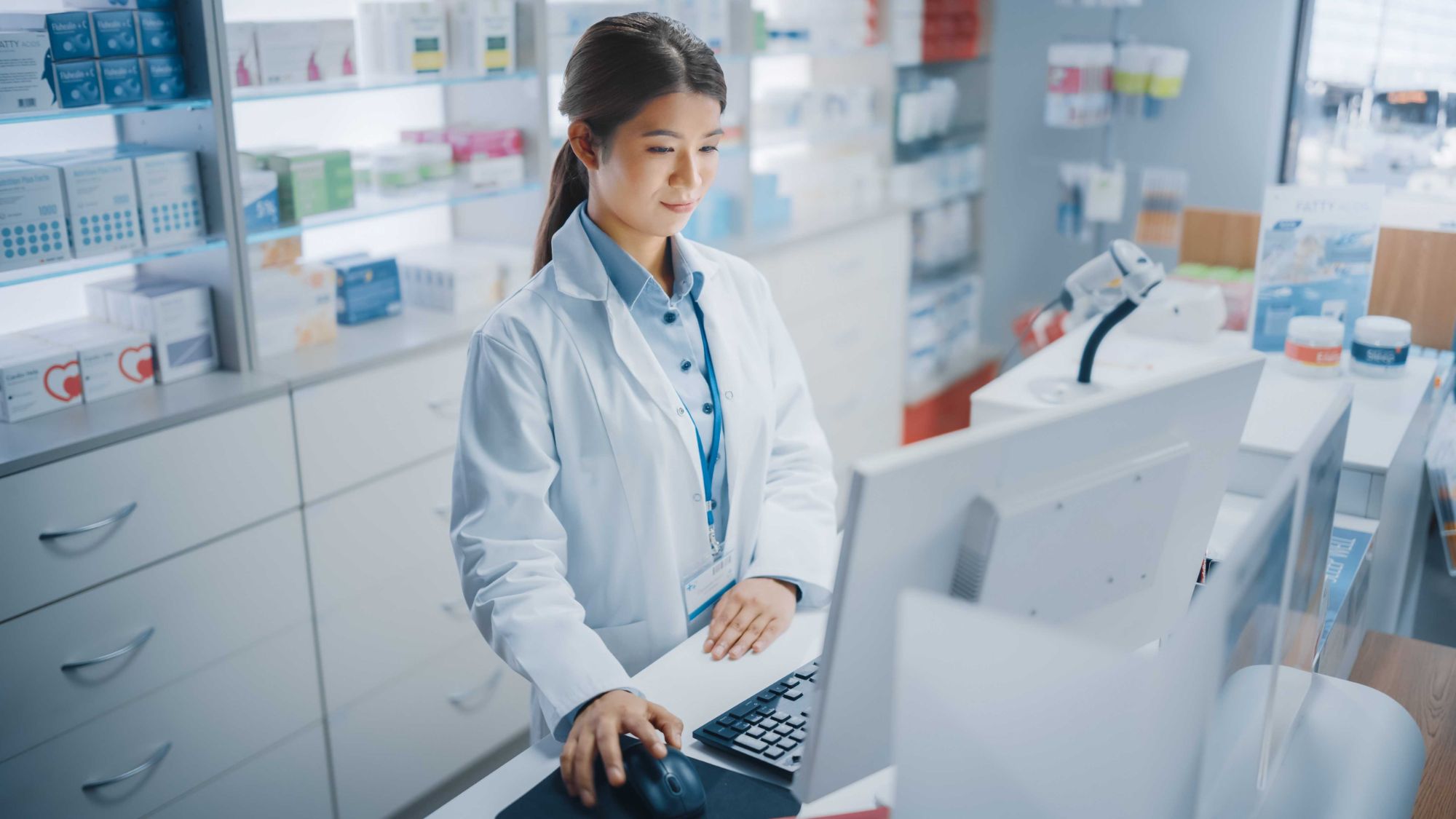 Easy, Efficient Dispensing System
Crafted to integrate and expand productivity through all levels of the pharmacy workflow, with easy-to-use interfaces, ComputerRx delivers a simplified intuitive design that meets the needs of high-volume pharmacies.
Prescription Processing
Fill prescriptions in just seconds with the prescription processing power of ComputerRx. With customizable workflows designed for speed.
Xpress Fill
Process prescriptions faster with Xpress Fill. Using automation to process refills, adjudicate claims, and print labels with Xpress Fill saves time and increases efficiency.
In-Workflow Clinical Opportunities
Get paid as a provider and improve patient outcomes with our integrated platform. Receive in-workflow alerts when new clinical opportunities are available. Clinical opportunities not only provide a valuable service but take seconds to complete.
Access clinical opportunities in workflow
Medication therapy management alerts
Drive medication synchronization and adherence
Integrated eCare and clinical assessments
Earn additional revenue for your pharmacy
Robust Integrated Reporting
ComputerRx makes it simple to manage your entire business. Understand your performance with customizable reports with drill-down options for direct insight into your operations. From single pharmacies to chains, you can access your data in the way that best suits your needs.
Seamless Point-of-Sale System
Provide a seamless customer experience that supports the growth of your business. An integrated pharmacy point of sale system from ComputerRx provides powerful insights while maximizing efficiency.
Capture electronic signatures & ID scanning
Detailed inventory tracking & reporting
Integrated accounts receivable
Update prices & transmit orders
PCI compliant validated P2PE solution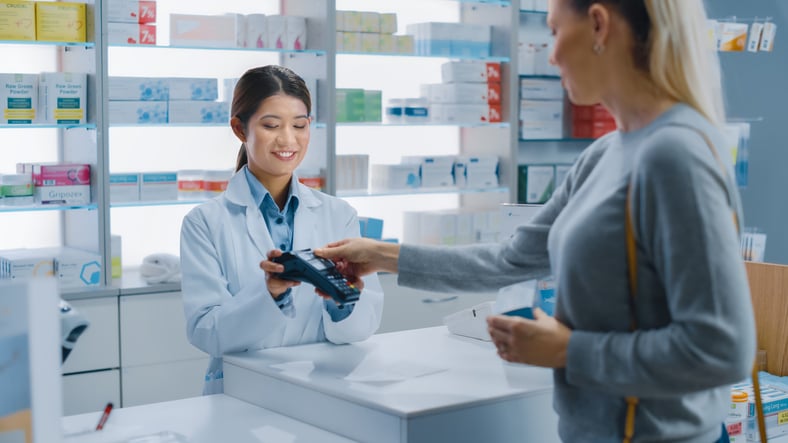 What Clients Say About Our Pharmacy Solutions
"Not utilizing Computer-Rx from the beginning was the mistake that almost sunk my pharmacy."
— Steve Maki, RPh/Owner,
Spruce Mountain Pharmacy