Our Backstory
For more than 46 years, Outcomes Operating, Inc. has been dedicated to the success of pharmacy. Improving outcomes was always the cause, from business outcomes to pharmacy outcomes with the highest priority patient outcomes.
Our early days began with a portfolio of pharmacy management and engagement solutions including Rx30, Computer-Rx, SMP and PrescribeWellness that empower the day-to-day vital operations in community pharmacy.
Meanwhile, OutcomesMTM inspired pharmacy led care with clinical services and medication therapy management. The additions of mScripts, TelePharm, IVR and Medical Billing all seek to further advance the future of clinical pharmacy delivery.
Today, as Outcomes we are focused on powering connections with patients, providers, payers, and pharma companies through our pharmacy network, improving outcomes for all.
Our Connections
The past few years has shed light on the importance, expertise and accessibility of pharmacists. We are steadfast in our commitment to help pharmacy evolve as the vital healthcare destination.
Our Solution Strategy

At Outcomes, our solutions are patient-centric, pharmacy empowered. We believe in a central system strategy that seamlessly connects pharmacy, payers and pharma to maximize patient care.

Our Network

Our 48,000 community, chain and grocery pharmacies care for 70M+ patient lives. making us the leading pharmacy solution company dedicated to the patient care.

Our TEAM

We understand that the top priority for all of our partners is to improve outcomes. As patients ourselves, we are here to support you whenever, wherever on our joint cause to improve healthcare.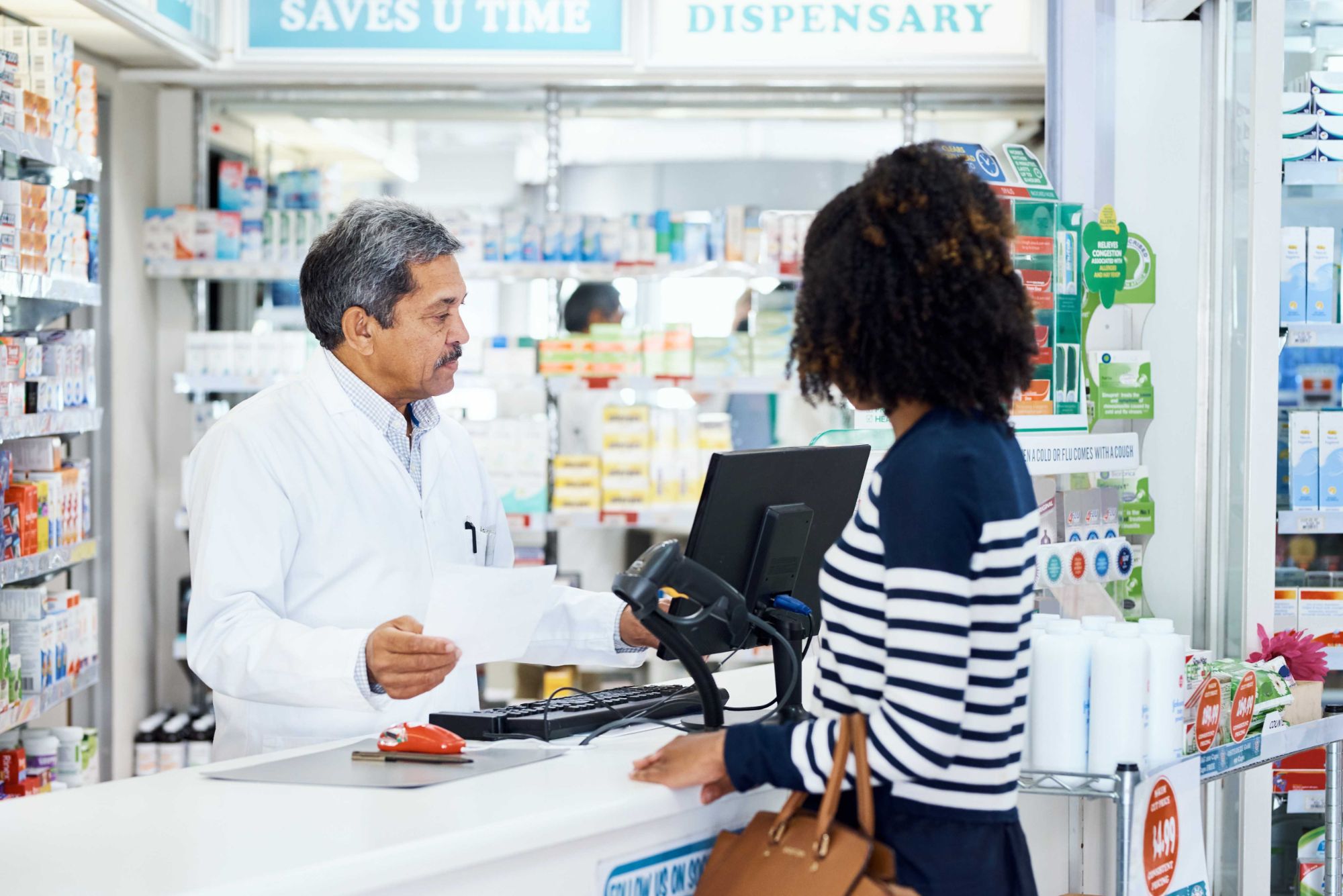 Our Community Impact
Outcomes solutions empower the evolving connection pathways between doctors, pharmacists, prescribers, care coordinators- all healthcare providers inclusive of payers and pharma to collaborate on patient care.
Join Our Team
At Outcomes, we empower you to exceed your own expectations in the quest to improve healthcare. Our team consists of developers, pharmacists, industry experts, customer support specialists, and more. With a wide range of talents and backgrounds, we collaborate and innovate to solve and evolve pharmacy delivered care.
While we have offices in Florida, Kansas, Ohio, and Iowa, our team members are scattered across the nation from coast to coast. We're deeply committed to fostering diversity and inclusion in everything we do.
Join us, and let's make healthcare better together!