Contact Us
Looking to connect?
Have questions or want to learn more information?
Please fill out the brief form and we will connect to you.
Get in touch with Outcomes
Customer Support
Our dedicated customer support teams stand ready to respond to any questions or concerns you may have. Need to log a ticket or call support or login to an Outcomes Solution, click Account Access. Looking to view a bill, make a payment or sign up for ACH clinical reimbursements, Click Payment Portal.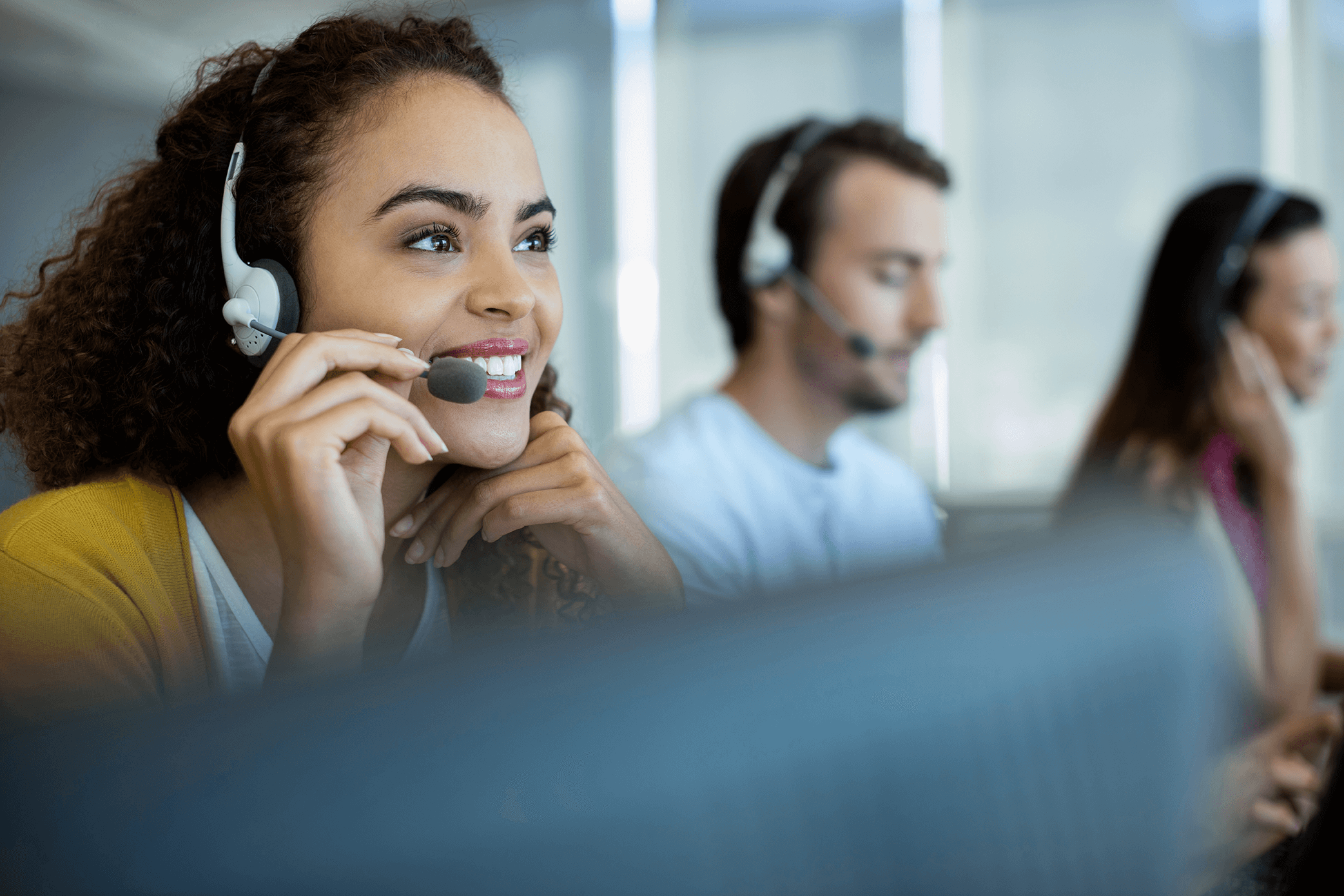 Orlando
5900 Lake Ellenor Drive
Suite 600
Orlando, FL 32809
Kansas City
1001 East 101st Terrace Building I
Suite 250
Kansas City, MO 64131
Dublin
5515 Park Center Circle
Suite 200
Dublin, OH 43017
Des Moines
505 Market Street, Suite 200
West Des Moines, IA 50266