Leadership
Patient centric healthcare leaders.

Committed to the future of pharmacy as a healthcare destination.

With an unrelenting passion for the future of healthcare, our leaders encourage a culture of collaboration and innovation.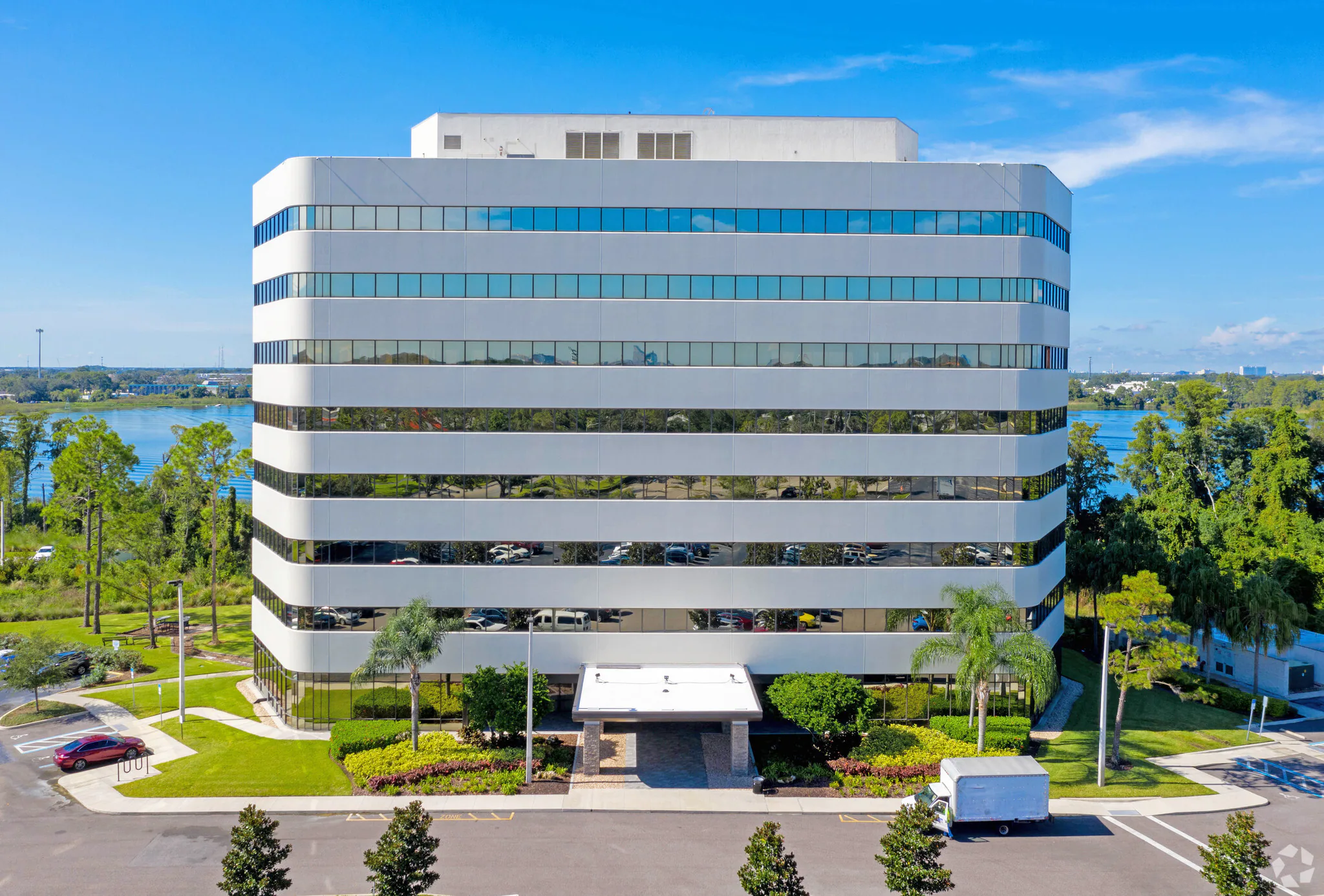 Guiding the Path to Collaborative Patient Care
These individuals embody our core values, champion innovation, and guide us toward excellence.