Patient Engagement
Empower digital communications

. Drive engagement & education.

Improve loyalty.

Pharmacies use digital capabilities to unlock communication with patients in order to influence decisions at key points in their care. The result is increased prescription adherence and enhanced patient health.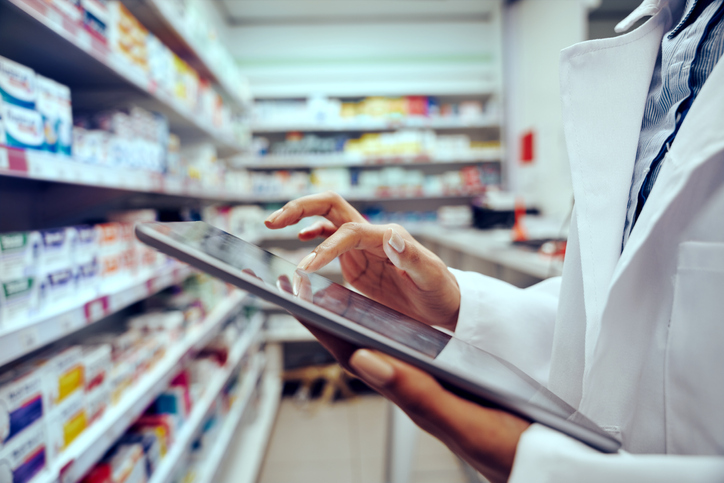 Patient Engagement Performance
More Adherent
Reach patients who have opted-in to pharmacy reminders and want to receive health messages.
Click Through Rate
Educate and offer financial support through sponsored adherence programs.
Two Hour Response Rate
Our logic and two-way communication improve patient response rate.
Retention
Impactful, relevant engagement and educations increase loyalty and retention.
Engage Patients via Web, App, Text and Voice
We enrich prescription refill and pickup reminders with education videos, prescription coupons, additional refill reminders, and other adherence tactics—all delivered directly to a patient's phone, email, or mobile app at critical points in therapy.
Rx management
Patients can see all their prescriptions in one place and refill from a list or by scanning the prescription.
Embeddable
Our functionality can be embedded into your existing retail application or delivered as a stand-alone pharmacy application.
Payment & delivery
Patients can see copays, manage credit cards, pay for prescriptions and have them shipped or delivered straight to their door.
Family care
Our mobile apps and web portals allow patients to manage prescriptions on behalf of their family members.
Reminders
Patients can set up reminders to remind them when it's time to refill and take their medications.
Patient engagement
Patients have complete control over the kind of messages they receive and their preferred communication medium.
Enhance the Patient Experience
Our digital pharmacy platform helps patients stay on track with their medication regimen by addressing key elements of non-adherence: cost, forgetfulness, and education.
Intelligent messages monitor behavioral decisions and contact patients at points in therapy critical to maintain adherence and drive clinical services. Message flows are integrated with one-time webpages to allow for a complete commerce and medication management experience without requiring an app.