How Telepharmacy Improves Care in Medically Underserved Areas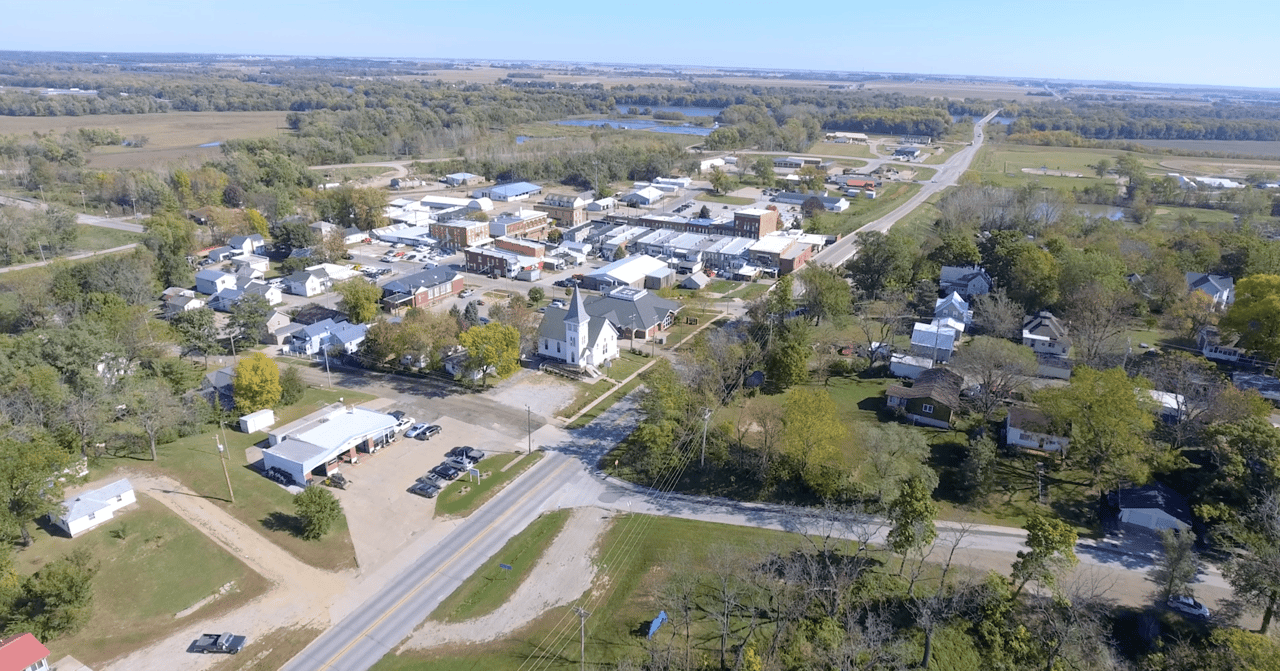 Medically underserved areas, such as rural communities, face geographic barriers to obtaining convenient and comprehensive healthcare services. And telepharmacy can help bridge this gap in care.
62 million Americans live in rural and frontier communities. Beyond that, urban pharmacy deserts like Chicago, Illinois — where nearly 1 million people live in underserved areas on the South and West sides — also face challenges in terms of the geographic distribution of pharmacies. From acquiring prescription medication to counseling, education and developing a strong patient-pharmacist relationship, healthcare in underserved communities is a real problem.
Here we look at the many ways telepharmacy helps improve care for patients living in medically underserved areas.
Counseling and patient education
Above all else, access to a pharmacist is what makes telepharmacy a gamechanger. The pharmacist is a medication expert who can educate patients on why it's important to take their medication. Additionally, a key component of any adherence-improvement plan is patient education, and the pharmacist is the last checkpoint before a patient takes their medication home.
Pharmacists can also optimize patient's medication profile through comprehensive medication reviews (CMRs), ensuring the best health outcome without any interactions or issues. Remote-dispensing software makes it feasible for pharmacists to provide these types of services to patients living in underserved areas.
Beyond the pharmacy, doctors and psychiatrists can use remote-counseling technology to connect with and educate patients across the country. This is another way telepharmacy helps eliminate gaps in care.
Interested in how telepharmacy works? Read the article.
Fostering a patient-pharmacist relationship
Telepharmacy empowers pharmacists to create strong relationships with patients in underserved communities. The telepharmacy workflow allows pharmacists to provide the personalized care needed to foster a trustworthy relationship — a necessary component to improving medication adherence.
Convenient access to prescription medication
Access to quality pharmacy services is important for the proper use of medications and in the reduction of medication errors. Local telepharmacies prevent patients from traveling long distances to acquire essential medications. The convenience factor helps improve the patient experience and first-fill adherence. Telepharmacy is a feasible way to provide more access points for patients, leading to increases in patient education and better health outcomes. For medically underserved areas, a telepharmacy can become a health hub in the community.
Access to specialty counseling
Healthcare organizations can offer specialty counseling services virtually anywhere with telepharmacy, including retail locations, bedside, discharge or in clinics and health systems. At TelePharm, our secure, cloud-based software platform can connect any pharmacist to any pharmacy in your network. Retail independent pharmacies, chains and healthcare systems can use telepharmacy technology to give medically underserved patients access to pharmacists specializing in diabetes, heart disease, AIDS, asthma and high-blood pressure.
Furthermore, patients can stop by their local telepharmacy and video call their pharmacist any time to ask non-prescription related questions.
Thanks for reading. For more information about National Rural Health Day, visit the National Rural Health Association (NRHA) and the National Organization of State Offices of Rural Health (NOSORH).
Subscribe to the pharmacy blog