Outcomes™ Collaborates with CaringWire to Provide a New Personalized Approach to Healthcare Needs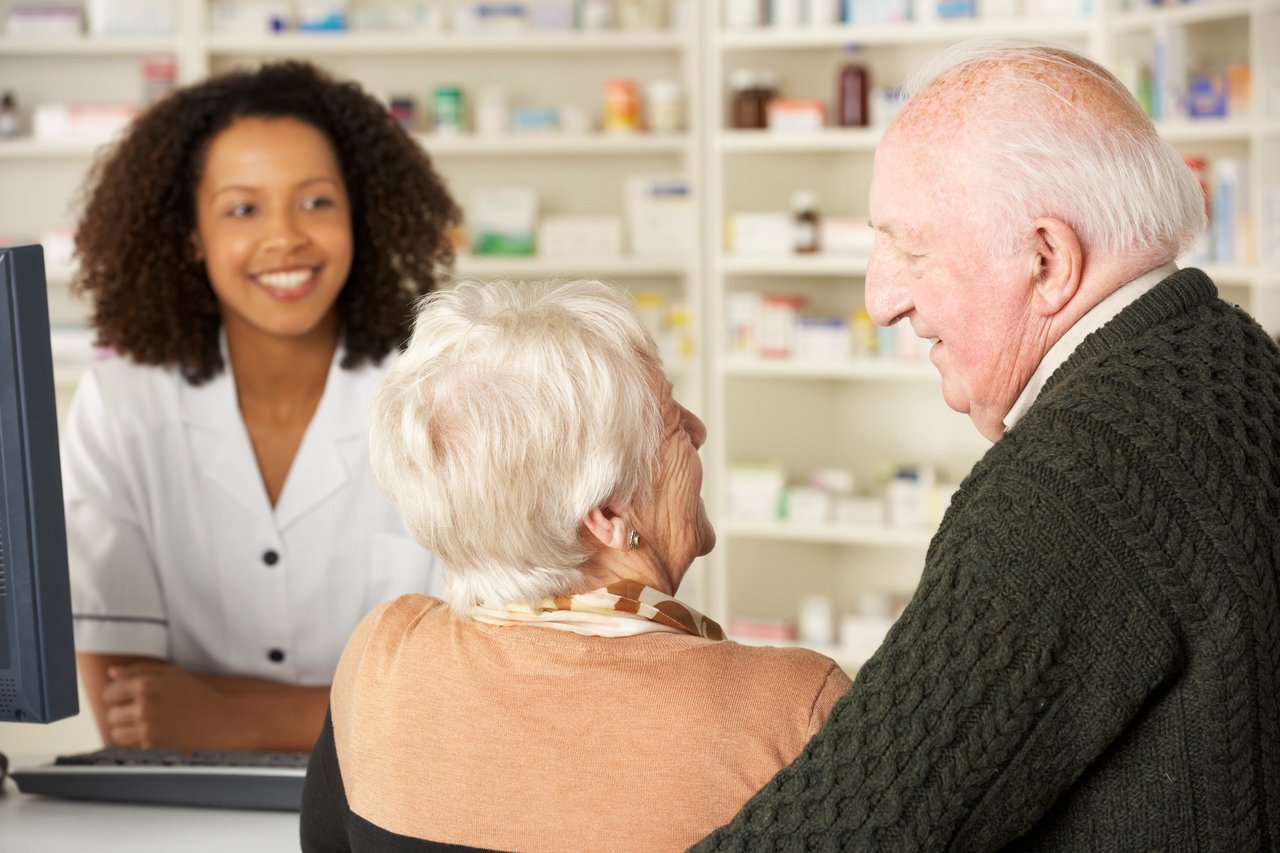 Outcomes™ Collaborates with CaringWire to Provide a New Personalized Approach to Healthcare Needs
Outcomes announces collaboration with CaringWire
CaringWire is digital navigation and coordination platform striving to make healthcare more accessible and manageable for everyone. Its technology unifies fragmented solutions to allow customers to connect to healthcare resources and solutions that meet their needs. CaringWire helps organizations solve problems that range from social determinant of health (SDOH), virtual care, population health, mental health, family caregiver support to member experience. The collaboration between Outcomes and CaringWire allows network pharmacists to connect patients directly to resources to receive help with any social determinants of health that prevent them from accessing the care they need.
This is a prime example of the unique connections needed across healthcare that can help uncover more innovative ways to help patients. The Outcomes SDOH Assessment, TIP and CaringWire's SDOH module has already provided one of our network pharmacists practical tools to provide immediate help in their own community.
Prompted by the Outcomes Social Determinants of Health (SDOH) TIP, this pharmacist discovered a patient's need for housing, and was able to direct them to a local resource for help. Later on, the grateful patient returned to share their housing needs were met because of the specific information provided by the pharmacist.
A stable home, and just one example of a social determinant of health, can have a huge impact on a person's overall health and well-being. Because of the pharmacist intervening and the help of our collaboration with CaringWire to provide connections to resources, a patient was able to achieve a better outcome that will lead to a healthier life.
We are thrilled to see the value of this collaboration already coming to fruition and can't wait to see the continued improvement of health equity, streamlined processes and a new solution that could transform the healthcare industry as a whole.
Learn more about Outcomes™ payer solutions.
Subscribe to the payer blog