Transaction Data Systems Releases Patient Intake Functionality Alongside Readiness Requirements for the COVID-19 Booster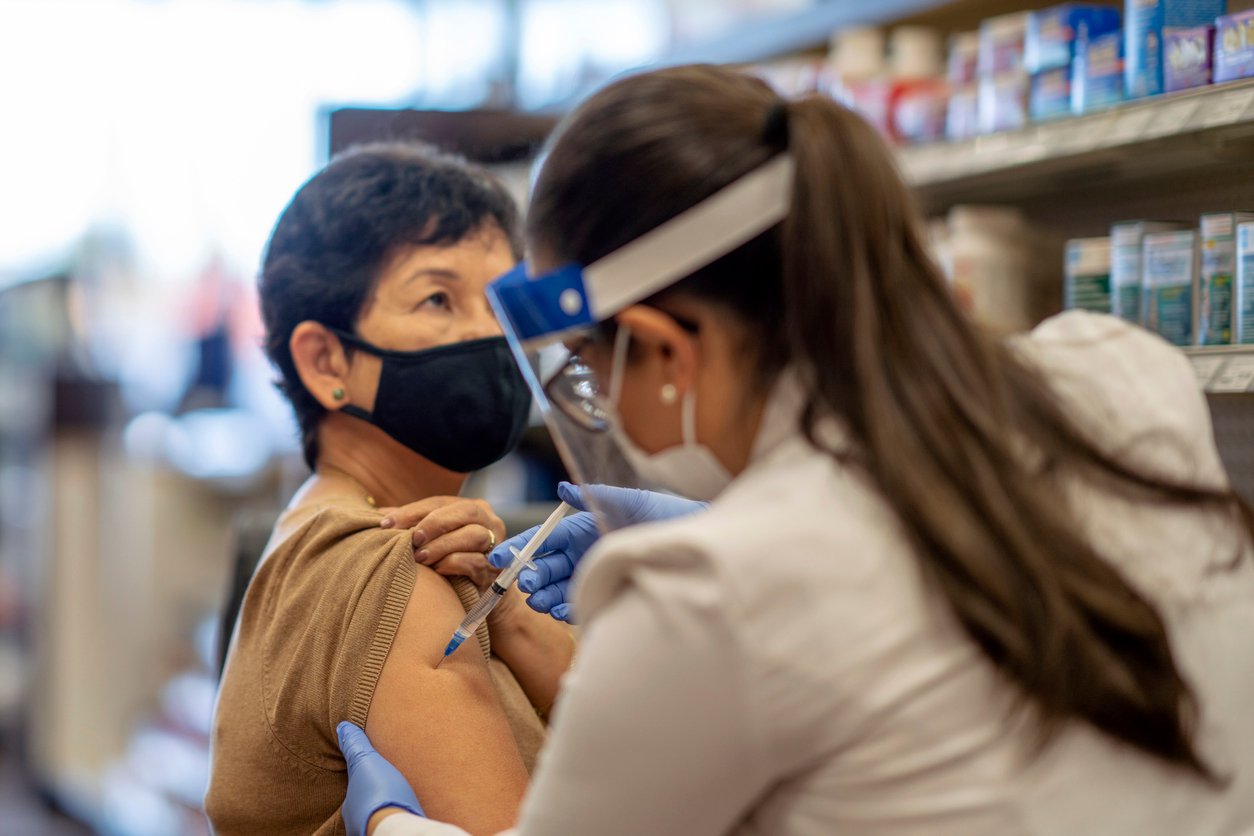 Pharmacy management solutions from Transaction Data Systems are prepared for HHS statement and CDC guidance on dispensing of the third dose of the COVID-19 vaccine.
ST. LOUIS, MO - August 24, 2021 - Transaction Data Systems (TDS), the leader in pharmacy software solutions, today announced that their pharmacy management systems are fully functional to dispense, bill, and report the third dose with the ease of new automated patient intake functionality.
This announcement follows guidance given by HHS and the CDC for the third, booster dose. Individuals should receive the third dose of the COVID-19 vaccine eight months after their second dose. The CDC's Advisory Committee on Immunization Practices recommended issuing booster doses starting the week of September 20, 2021. The first wave of booster shots will capture increased risk individuals including many heath care providers, seniors, nursing home and long-term care residents.
Pharmacies have seen a steady increase in new patients as a result of COVID testing and vaccination efforts during this pandemic. As of the beginning of this month, over 108 million doses having been administered in retail pharmacies. In preparation for HHS approval of the third dose, TDS added new streamlined patient intake capabilities to expedite patient record creation in anticipation of additional patient volume. The new intake tool allows for custom forms to be completed by patients via web or mobile, synchronizing the data directly within the pharmacy's software.
Pharmacies using a TDS pharmacy management system can utilize their same workflow to manage the dispensing, billing, and reporting of the third dose of the COVID-19 vaccine. NCPDP who sets the standards for pharmacy coding established the Submission Clarification Code (SCC) 07 for claims processing of the third dose, regardless of the manufacturer for the COVID-19 booster shot.
"Our pharmacies have been instrumental in the vaccination of millions of Americans, and we know that their work as front-line caregivers is only increasing in importance," states Jude Dieterman, CEO of Transaction Data Systems. "TDS is committed to providing pharmacists with streamlined solutions to effectively and efficiently manage patient care. "
Patient intake functionality and the ability to dispense and bill for the third dose of COVID-19 vaccine are now available within TDS pharmacy management systems. TDS actively monitors the needs of pharmacy customers and remains committed to developing pharmacy-focused, patient-centric solutions in advance of requirements resulting from this pandemic.
For more information on TDS solutions, visit www.tdsclinical.com.