Transaction Data Systems Invests in Strengthening its Core Solutions to Ensure Client Success and Growth, Hires New Healthcare Executives to Spearhead Acceleration and Innovation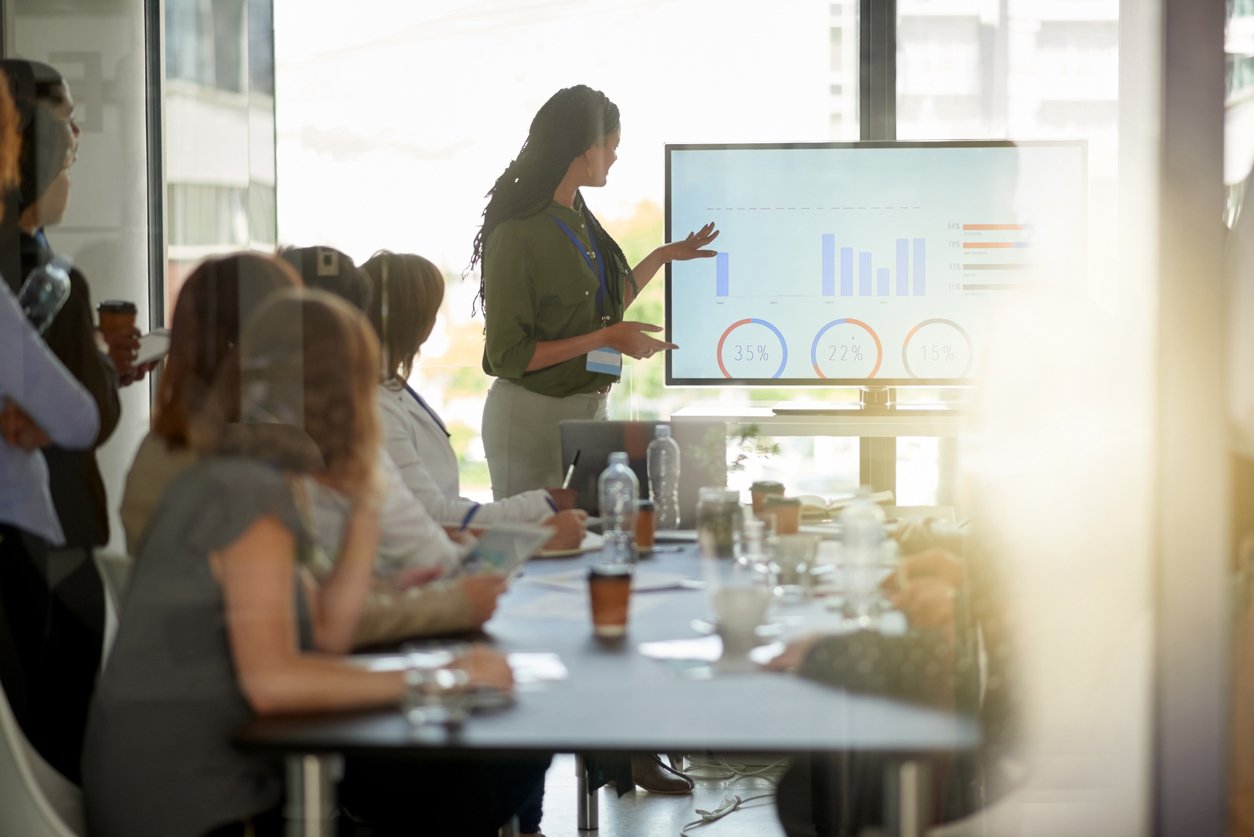 Company adds 150 new positions to the team, strengthening its commitment to the success of community pharmacy
ST. LOUIS, MO - August 31, 2021 - Transaction Data Systems (TDS), the leader in pharmacy software solutions, today announced it will be hiring 150 new client and innovation focused roles over the next 12 months, following the appointment of four new executives hired to lead the investment strategy.
TDS has recently expanded their customer support hours to 24 per day, five days a week. This next round of hiring will enable the company to increase support to 24/7 by the end of the year. The company seeks to expand its solution suite, expediate innovation, and solidify the success of its network of community pharmacies.
Paul Kaiser joins TDS as the new President, Chief Commercial Officer, bringing more than 20 years of executive management experience in the healthcare technology space. Prior to joining TDS, Paul lead MedeAnalytics and Trizetto Provider Services as CEO and President respectively. Joining him on the leadership team are Dan Schipfer, Senior Vice President of Data Analytics and New Markets; Grant Chapin, Vice President of Strategic Partnerships and Corporate Development; and Mallika Edwards, Vice President of Solution Management.
"We are thrilled to be expanding our team. Together with Riccis Valladares, chief architect and Saeed Vialian, CISO, they will be instrumental in facilitating growth and strengthening TDS to better serve the pharmacy industry," states Jude Dieterman, CEO of Transaction Data Systems. "These investments will enable TDS to solidify the core pharmacy software business, accelerate our innovation, add to our clinical services, and client success offerings to meet the evolving needs of our expanding customer base."
The investment in leadership growth and internal resources allows TDS to remain focused on client fulfillment and improving the quality of care. Through development of innovative solutions and insights spanning the healthcare ecosystem, TDS is dedicated to bridging the gap between patients, pharmacy, payers and pharma.
ABOUT TRANSACTION DATA SYSTEMS
For over 40 years, TDS has been dedicated to the success of the pharmacy market and pharmacy supply chain. TDS, with its portfolio of products and services including Rx30, Computer-Rx, KloudScript, Pharm Assess, and Enhanced Medication Services provides innovative technology solutions and pharmacy management systems to the pharmacy industry. Proudly supporting one of the largest install bases of pharmacies in the industry with systems in all 50 states and the Virgin Islands, TDS is the leading provider of pharmacy focused-patent centric solutions. For more information about TDS, please visit www.transactiondatasystems.com.