Transaction Data Systems Connects its Network of Pharmacies to the Nation's Top Insurers to Address Gaps in Care and Improve Medication Therapy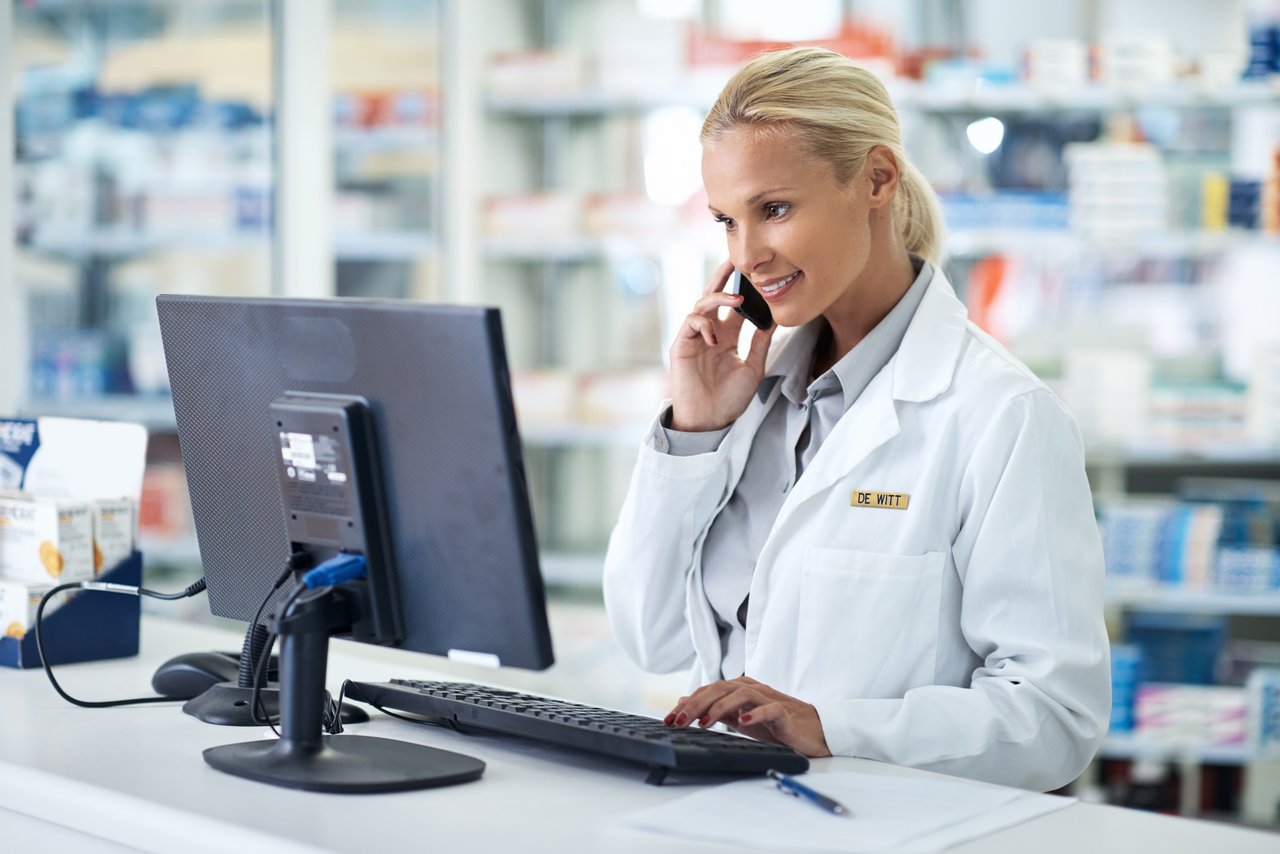 TDS Clinical platform releases $1.2 million in medication therapy management, adherence and med sync clinical care opportunities to its exclusive pharmacy network
ST. LOUIS, MO - October 27, 2021 -- Transaction Data Systems (TDS), the leader in pharmacy software solutions, today released more than $1.2 million in clinical services revenue opportunity to its pharmacy network. As the final milestone in a patient's journey where medication is dispensed, health plans recognize that pharmacists are key to ensuring patients stay on therapy.
Unlike most currently available clinical service revenue, TDS delivers identified clinical care opportunities directly within the pharmacy's software system. Pharmacies receive incremental revenue when they complete interventions, medication reviews, and medication synchronization to improve adherence. Compensation received is similar to copays that PCPs receive, however pharmacy clinical care reimbursement does not come from patients and is far more complicated to procure. TDS bridges that gap by collaborating between pharmacists, providers, health plans, and pharma to manage medication therapy and improve outcomes through compensated clinical services seamlessly in-workflow.
"TDS is in a unique position as the only end-to-end dispensing and clinical service platform with revenue generating care opportunities to the pharmacies," states Jude Dieterman, CEO of Transaction Data Systems. "Our solutions provide actionable, coordinated care exclusively to our network of pharmacies to address interventions and improve adherence at the point-of-care."
The increasing physician shortage is exacerbating the need for pharmacist utilization as primary care providers for medication management, immunizations, point-of-care testing, and chronic disease management. While the Pharmacy and Medically Underserved Areas Enhancement Act (HR 2759 and S 1362) introduced in late April to Congress has yet to make an impact, TDS and the nation's leading health plans are providing compensation for clinical care services now.
Pharmacies with a TDS solution can access available clinical opportunities and targeted interventions through their pharmacy management software now. Through ongoing partnerships with top insurers, new opportunities are consistently refreshed natively within TDS pharmacies. Pharmacies that are new to TDS solutions can access clinical opportunities immediately following implementation of the system within their pharmacy.
ABOUT TRANSACTION DATA SYSTEMS
For over 40 years, TDS has been dedicated to the success of the pharmacy market and pharmacy supply chain. TDS, with its portfolio of products and services including Rx30, Computer-Rx, KloudScript, Pharm Assess, and Enhanced Medication Services provides innovative technology solutions and pharmacy management systems to the pharmacy industry. Proudly supporting one of the largest install bases of pharmacies in the industry with systems in all 50 states and the Virgin Islands, TDS is the leading provider of pharmacy focused-patent centric solutions. For more information about TDS, please visit www.transactiondatasystems.com.