Transaction Data Systems Announces Mobile Enhancements Expanding Contact-Free Service Options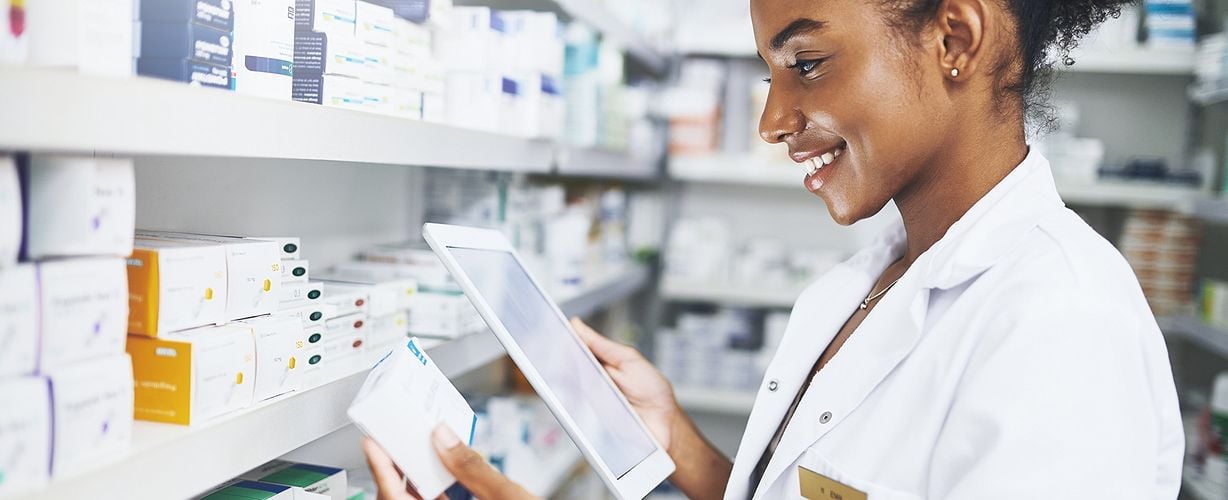 TDS, the leader in pharmacy solutions and services releases enhancements to Mobile Delivery and Curbside Pick-up applications for contactless patient experience
ST. LOUIS --Transaction Data Systems (TDS), the leader in pharmacy software solutions for community pharmacy for over 40 years, today announced the release of new curbside pickup and enhanced delivery mobile applications for both the Rx30 and Computer-Rx pharmacy management software systems.
Stay-at-home orders and social distancing guidelines have prevented patients from entering many community pharmacies, making curbside pickup and delivery services necessary to continue operations. Through client collaboration, TDS is deploying an easy to use, purpose-built solution to address the need for contactless patient service.
"Independent pharmacies need solutions that adapt to their changing business needs, enabling them to better serve their patients," states TDS President, Kevin Lathrop. "This rapidly changing time is evolving the role of pharmacists in the delivery of care and we are proud to offer solutions that improve the patient-pharmacist experience."
Even as some stores begin to open their doors, many independent pharmacies without drive thru lanes see continued demand for curbside and delivery options. As community pharmacists are the most easily accessible health care provider, they have heightened focus on fulfilling their patients' needs.
"Our innovative portfolio approach is designed to meet the needs of the modern independent pharmacist," said Russell Murrow, TDS SVP solution management. "Thanks to feedback from our customers, collaborative customer advisory boards, and passionate employees, we developed curbside and delivery features to enhance pharmacy operations for current and future needs."
Transaction Data Systems works with more than 8,000 independent and community pharmacies throughout the country, offering end-to-end solutions for workflow management, medication therapy management, data analytics, patient communications, and clinical services. TDS works to connect pharmacies with health plans and providers to ensure seamless transitions, quality of care, and improve patient experiences.
Learn more about Transaction Data Systems at www.transactiondatasystems.com.
ABOUT TRANSACTION DATA SYSTEMS
Transaction Data Systems (TDS) provides pharmacy management solutions and clinical models that adapt to the workflow needs of the largest network of independent and community pharmacists. For over 40 years, TDS has supported the needs of single, multi-site, assisted living and hospital pharmacies through its portfolio of software and services including Rx30, Computer-Rx, Enhanced Medication Services, and PharmAssess. Supporting over 8,000 pharmacists in all 50 states and US territories, TDS is the leading, most trusted provider of independent pharmacy management solutions.