Transaction Data Systems Acquires KloudScript, a Cloud-Based Specialty Pharmacy Solution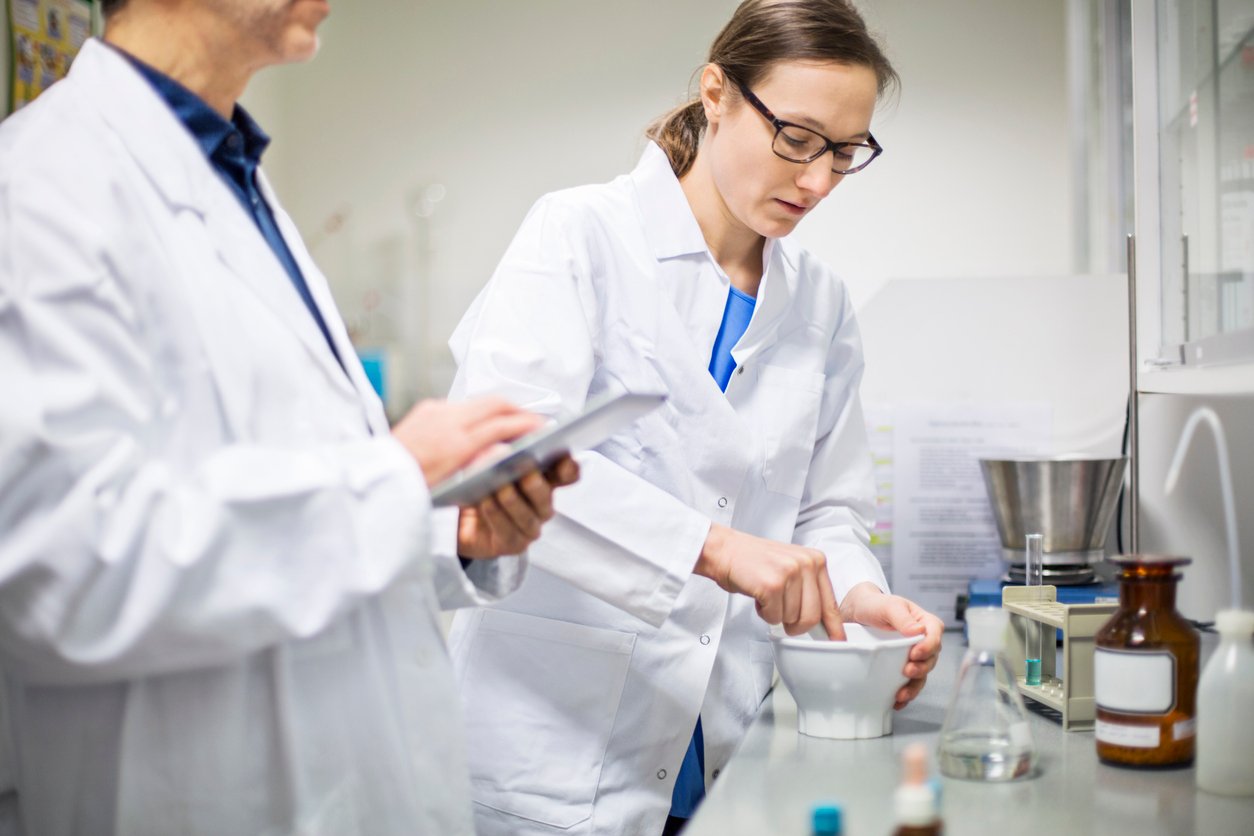 Acquisition expands Transactions Data Systems' leadership in providing community pharmacy technologies, services, and solutions
ST. LOUIS, MO — NOVEMBER 24, 2020— Transaction Data Systems (TDS), the leader in pharmacy software solutions for the community pharmacy market, today announced the acquisition of KloudScript, a specialty pharmacy care solution.
Currently 39% of community pharmacies dispense some sort of specialty medications, according the National Community Pharmacy Association. Demand for specialty medications has been steadily rising to treat specific disease states and the chronically ill. With the aging population and the increase in chronic care, specialty pharmacy is expected to grow to $500 billion as specialty medications reach 50% of outpatient drug spend by end of 2020.
"Combining KloudScript's capabilities with our market-leading solutions will empower our pharmacists to expand into specialty medication offerings," said Jude Dieterman, CEO of TDS. "This acquisition further cements TDS's leadership position in the independent pharmacy market and demonstrates our commitment to delivering the most clinically focused solution suite for community pharmacy."
The increase in specialty medications has caused a shift in distribution and dosage form from traditional injectable and infusible formulations to oral dosage. At the end of 2019, 60% of the new drugs awaiting FDA approval were specialty medications with a noteworthy number in oral dosage form. The growth of specialty drugs and the shift to oral medications has opened a path for patient-focused pharmacists to further distinguish themselves through coordinated care of chronic disease states.
"We are excited to bring Kloudscript into the TDS suite of solutions and services," stated Rinku Patel, Pharm D, KloudScript CEO and Founder. "Together we look forward to bringing innovative service solutions to our pharmacy, pharma, payor and prescriber partners that solve the accessibility, affordability and adherence challenges of patient care."
KloudScript's cloud-based solution and specialty services provide community pharmacists advanced tools to coordinate benefits, provide patient education, and promote adherence. TDS clients looking to grow and diversify their service offerings will be able to leverage the integrated solution and experienced services from KloudScript.
Rinku Patel, PharmD, RPh will step into the SVP of Specialty Business role with TDS where she will foster collaboration, innovation, and the further integration of the needs of specialty pharmacy into the TDS product portfolio.
ABOUT TRANSACTION DATA SYSTEMS
For over 40 years, TDS has been dedicated to the success of independent pharmacy. TDS, with its portfolio of products and services including Rx30, Computer-Rx, Enhanced Medication Services, and Pharm Assess, provides pharmacy management systems and innovative technology solutions to the pharmacy industry. Proudly supporting the largest installed base of independent pharmacies in the industry with systems in all 50 states and the Virgin Islands, TDS is the leading provider of independent Pharmacy Management Software. For more information about TDS, please visit transactiondatasystems.com.
ABOUT KLOUDSCRIPT
KloudScript™, Inc is a digital health network focused on providing technology and support services for specialty medications. KloudScript partners with community pharmacies, prescribers, pharmaceutical manufacturers, and payors to make specialty medications available locally for patients through a simplified care experience from their pharmacist. KloudScript's innovative technology platforms KETU™ and ProntoRx™ offer pharmacies and prescribers an efficient patient care management workflow solution and simplify patient care. Learn more about KloudScript's growing network here.