Stock Up Your Pharmacy with These 4 Items for the Holiday Season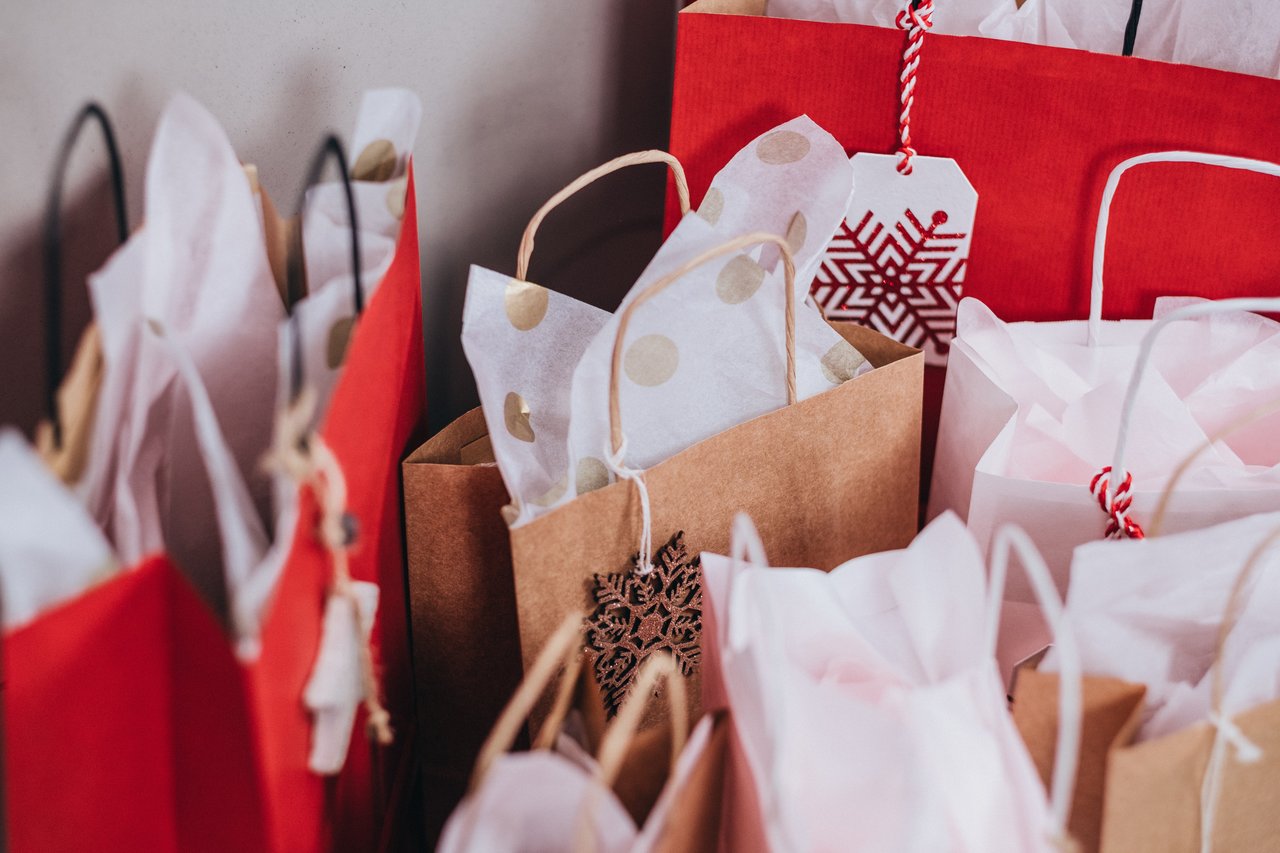 Pharmacies have become something of a one-stop shop for many of their customers. Everything from medications to snacks to accessories is conveniently available at their local independent pharmacy—why not make the most of it?
And this is no exception during the holiday season. Busy patrons will visit your pharmacy to pick up everything they need, whether that means tissues for runny noses or Tylenol after one too many eggnogs.
So, we've put together a list of the top 4 items you should stock up on for the holiday season to be prepared for any and all customer needs.
Cold and Flu Medication
Winter is a busy season, not just for people, but for colds too. Thanks to the combination of cooler weather and large holiday gatherings, illnesses like the flu, COVID-19, and common colds pick up around this time of year. As such, ensuring that your pharmacy has a variety of cold and flu medications on hand for ailing customers is a must for the holiday season. Having related vaccines on hand is also a great idea, though it's important to remind patients that it takes at least 2 weeks for most vaccines to have any kind of potency against the illnesses they're meant to guard against.
Gift Cards
Some people find getting the right gift for a loved one a particularly daunting task. An easy—and often appreciated—solution to their gifting woes is snagging a gift card to their friend's favorite restaurant, store, or other retail location. Having a plethora of gift cards available for your customers can help them head off gift-giving headaches before they begin.
Pain Relief Medication
Speaking of headaches, the holiday season is definitely a good time to stock up on pain relief items. There's no shortage of causes for headaches at this time of year, though the most common include:
Stress
Dehydration
Poor diet
An increase in alcohol consumption
Lack of sleep
Over-indulging in caffeine
Whatever is causing your customers' headaches, your pharmacy will be able to help them by having a variety of pain relief options available for purchase.
Wrapping Paper and Gift Bags
These items are particularly useful for those last-minute shoppers. If a customer swings by your pharmacy to pick up their prescription the day before their annual family get-together and realizes—oh no! They forgot to wrap Grandma's gift!—spying wrapping paper and gift bags on Aisle 3 will be an instant stress relief.
These are just a few of the items your customers may be looking for this holiday season, but we think they'll help cement your pharmacy as a place they trust not just with their health, but also with the other aspects of their lives.
No matter what your customers or your pharmacy are celebrating this holiday season, the TDS team hopes it's a great one!